 Website Development
We strive to create clean, google friendly websites which will attract visitors and keep them engaged. Our developers will work with you to bring your vision to reality and turn visitors into customers.
Managed Services
We take a proactive approach towards data and infrastructure security. By putting security policies in place before cyber attacks occur we ensure your data is protected and in compliance
Digital Marketing
Google adwords, Instagram sponsored ads, Facebook ads, organic marketing. With so many options available, we will help you choose the best to promote your business online and create a winning strategy to maximize your ROI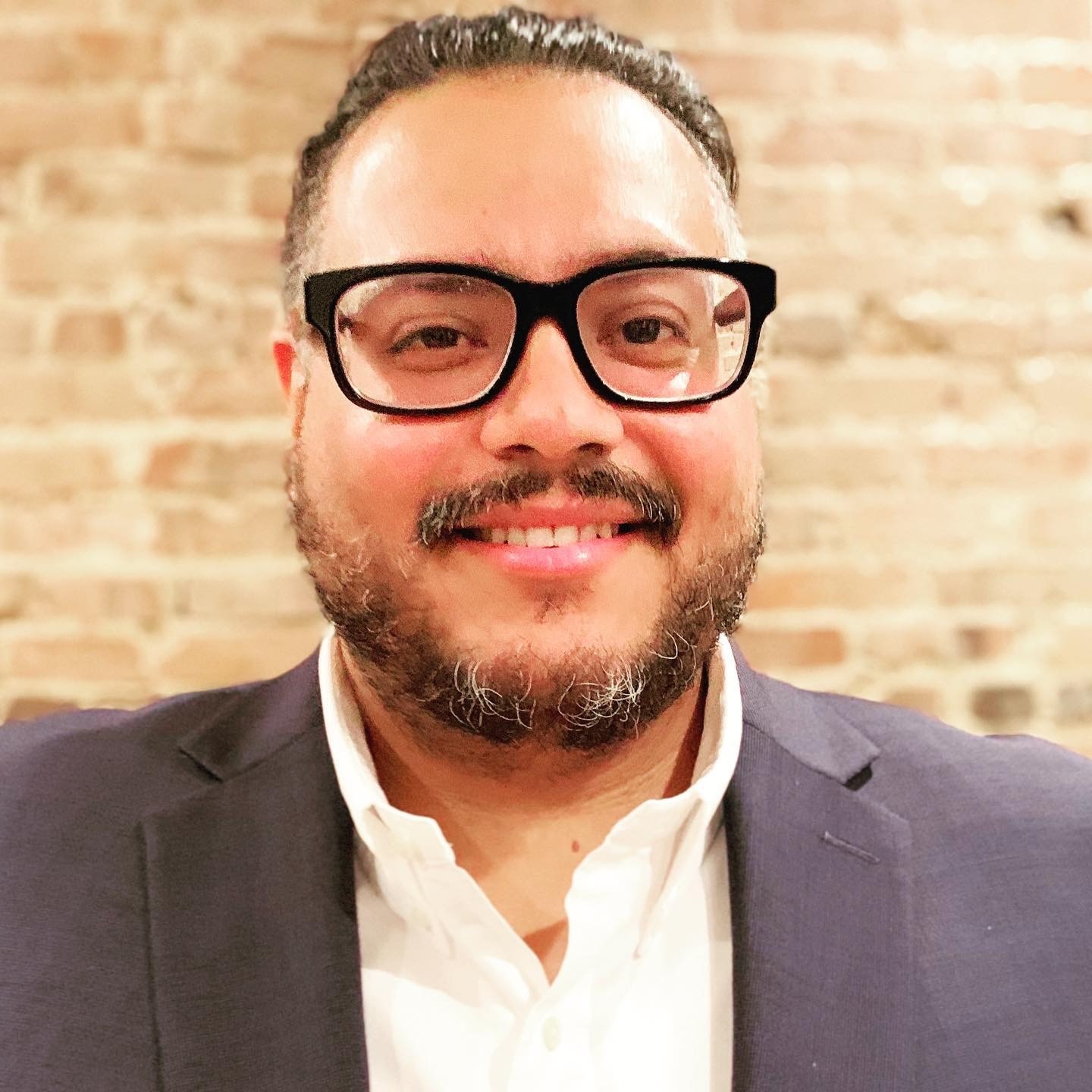 George Serrano
Managing Director
Rosalyn Correa
Lead Graphic Designer
JC Brillant
Business Development Manager – North America

Val Lewis
Lead Infrastructure Engineer
Jose Gomez
Lead Network Engineer
WHY WORK WITH US
Our engineers and designers work with top Fortune 500 companies in New York City and around the world. Although no two businesses are exactly the same, we work with our clients to understand the challenges they face and tailor solution to fit their needs.
Our Office
590 Madison Ave | Suite 2151 | New York, NY | 10022